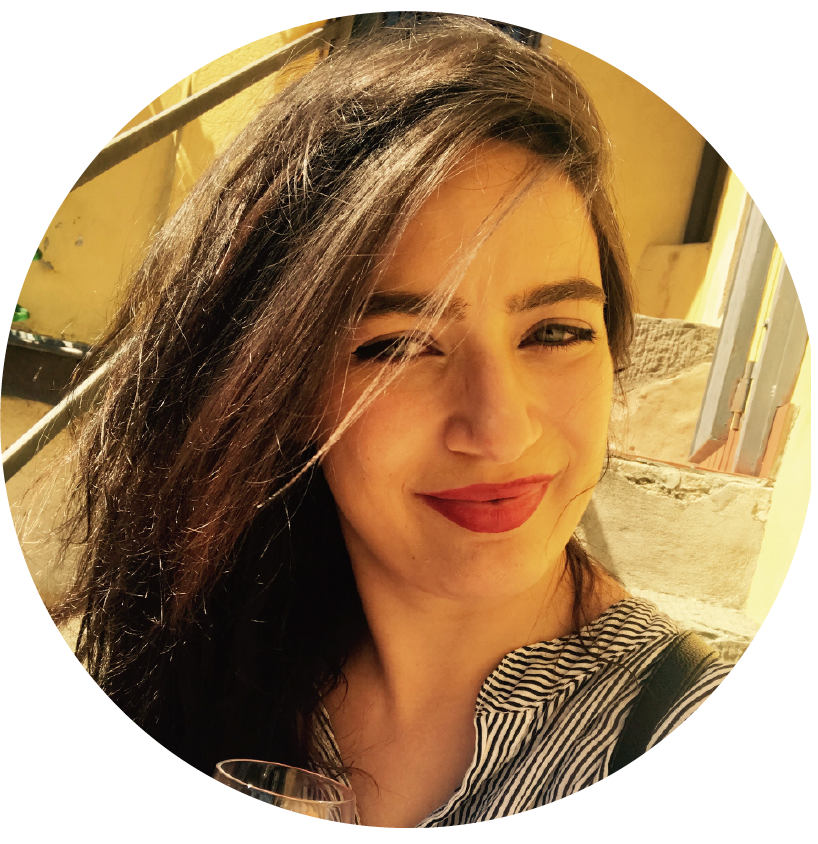 Hi there! My name is Arevik.
I'm a creative designer skilled in updated technologies with more than 7 years of experience in different fields of design. I excel in building modern, sleek, and minimalist websites, logos and everything by my own style quickly and with quality. I'll be glad to help you see your ideas in a project. I worked with many companies and individuals and it is my pleasure.
My design philosophy centers around producing pieces that look amazing, and serve your business goals at the same time.